Achieving Prospectives
With Excellence
Specializing in Exclusive Remodeling and Renovation Services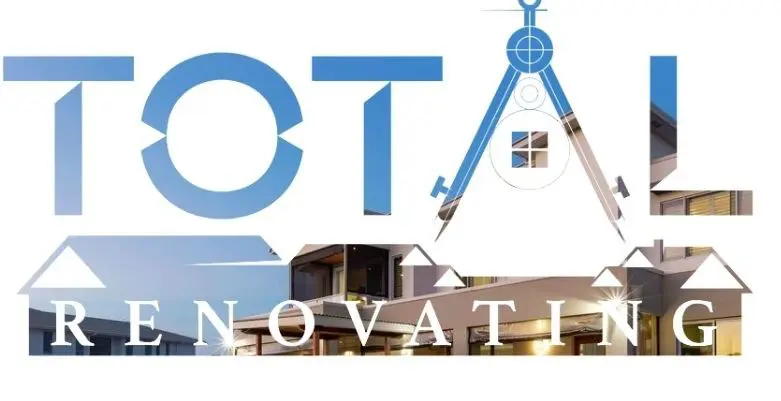 Premium General Contracting
Services in the DMV Area
At Total Renovating, based in Virginia, we take pride in our diverse portfolio, specializing in kitchen remodeling, bathroom renovation, basement finishing, and general contracting services. We value strong client relationships and strive to foster complete trust by closely collaborating with our clients.
Embracing diversity, we aim to be the preferred practice for years. With our team's extensive experience, we understand that despite the complexities of the service industry, clients should have clarity about their projects. Our designs are collaborative, easy to comprehend, and transparent, ensuring a seamless experience.
You can view the images of our past projects for more information.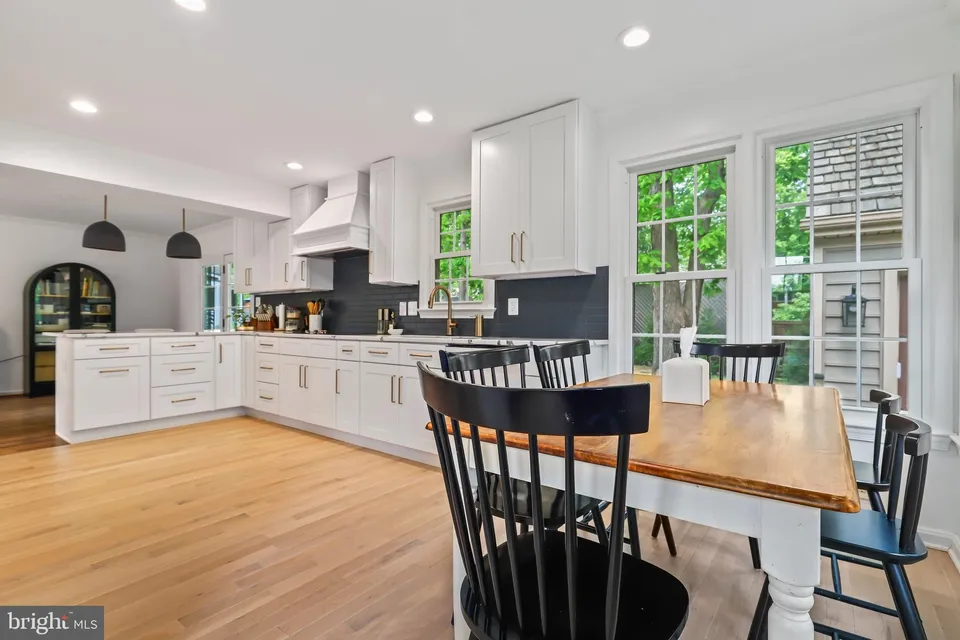 We are a dedicated general contractor committed to delivering exceptional customer service at our core. Our utmost priority is to provide unmatched workmanship for every project we undertake. We take pride in our accreditation, licensing, bonding, and insurance, ensuring a trustworthy partnership. Our extensive experience and expertise offer comprehensive support for your remodeling and renovation project demands. Additionally, we excel in offering complete turnkey services for basement finishing, leaving no detail overlooked.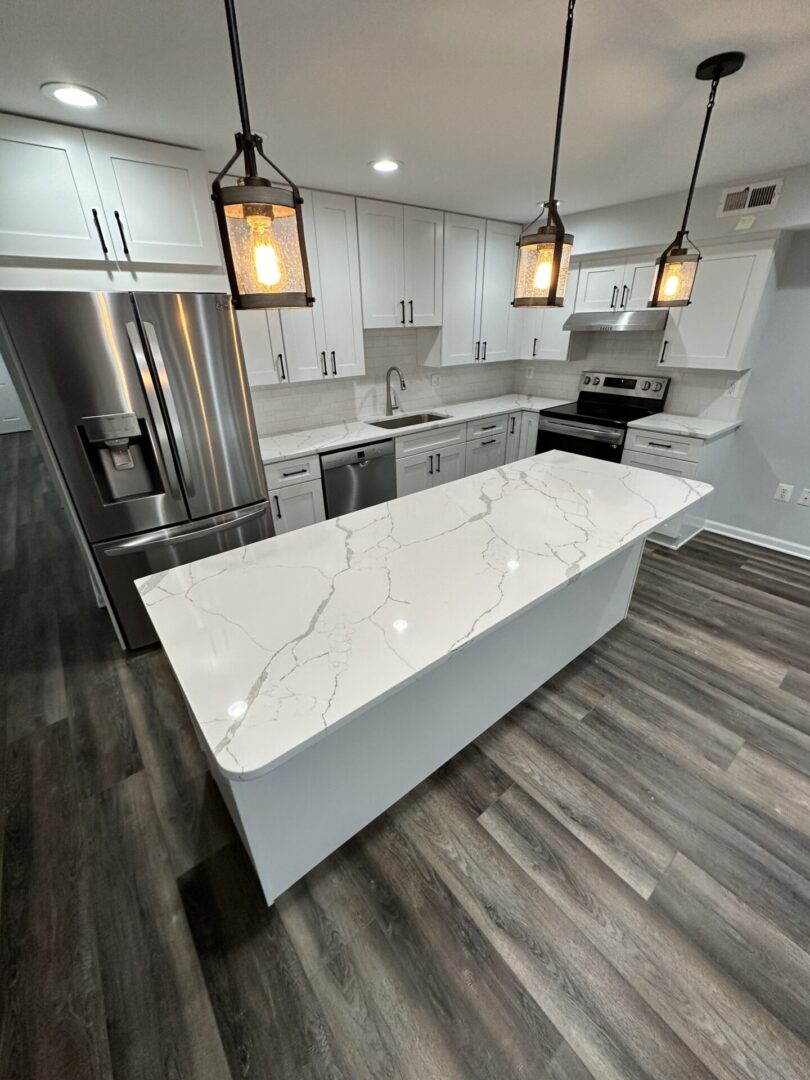 As your chosen general contractor, we prioritize meeting deadlines and effectively coordinating with any concurrent projects you may have. We value open communication and will keep you informed about the progress of your remodeling and renovation work. We ensure the project aligns with your preferences and is completed satisfactorily. This is particularly crucial for basement finishing, as these larger projects are similar to new construction.
We merge our expertise as general contractors with high-quality building supplies and equipment to provide outstanding service to our clients. We prioritize effective communication and will inform you about the administrative and technical aspects of your remodeling and renovation process. Our commitment is to deliver a seamless experience, ensuring you stay up-to-date every step of the way.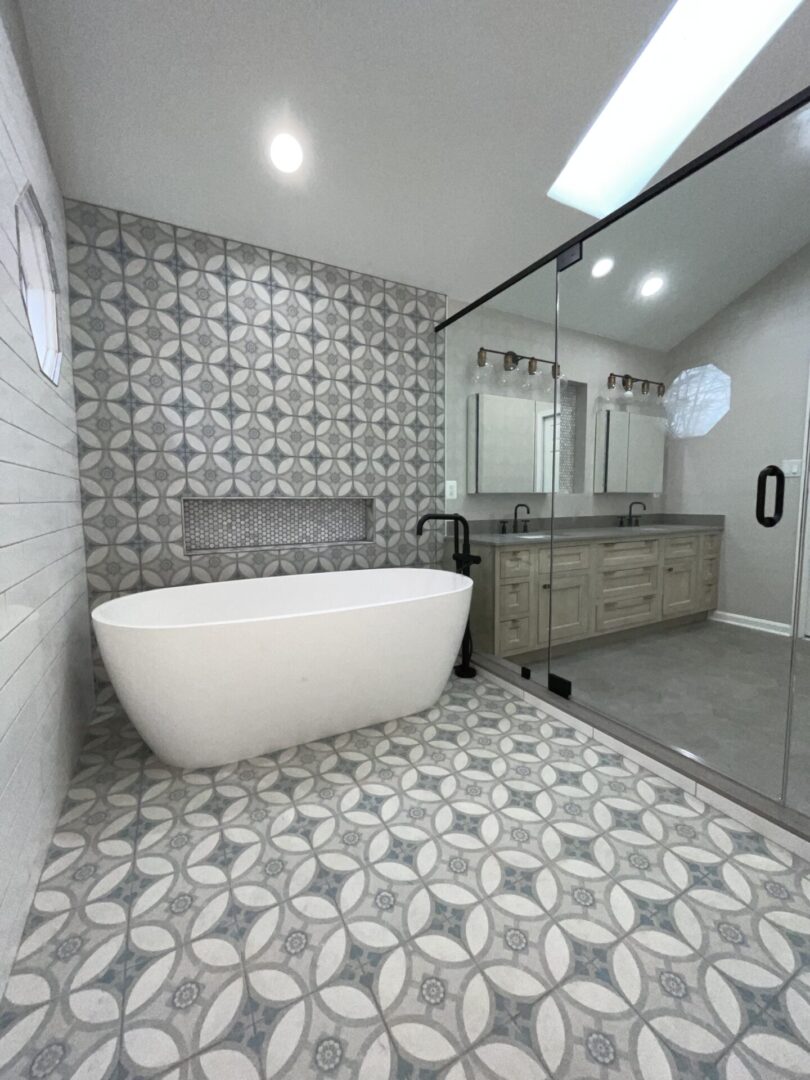 Frequently Asked Questions
We adhere to fair market pricing standards for basement finishing, additions, remodeling, and renovation projects. Also, we offer discounts whenever available to eligible clients, ensuring maximum affordability. Our commitment to accuracy is reflected in our detailed proposals, which provide comprehensive and precise pricing information. With us, you can trust that our pricing/proposals are highly accurate, allowing for better financial planning and peace of mind.
Site visit for first consultation and measurements.

Compose and deliver detailed proposals.

Meet at the showroom to review the drawing and finishing materials included in the proposal.

Sign the contract and schedule the start date.

3D design composition and finalization as needed.

Start and complete the project.

Certificate of completion and another happy client!
Our company is designed to handle full remodels, catering to clients seeking complete transformations of their basements, kitchens, bathrooms, and additions. We understand the unique demands and intricacies involved in these extensive remodeling projects.
We recommend enlisting a licensed professional like our owner for comprehensive basement, kitchen, and bathroom remodels. Smaller projects are well-suited for DIY homeowners and handymen.
Project time frame to start.

Are you undertaking this project to create your forever home or for an upgrade to enjoy the space a little longer?